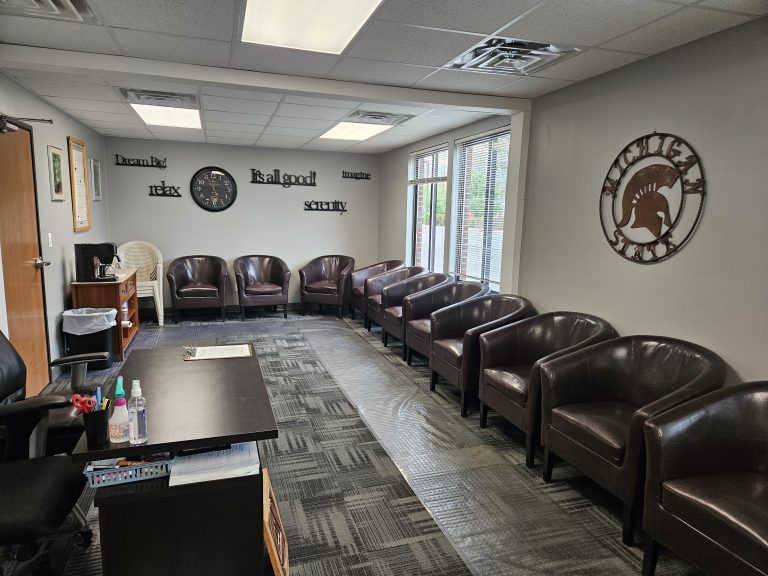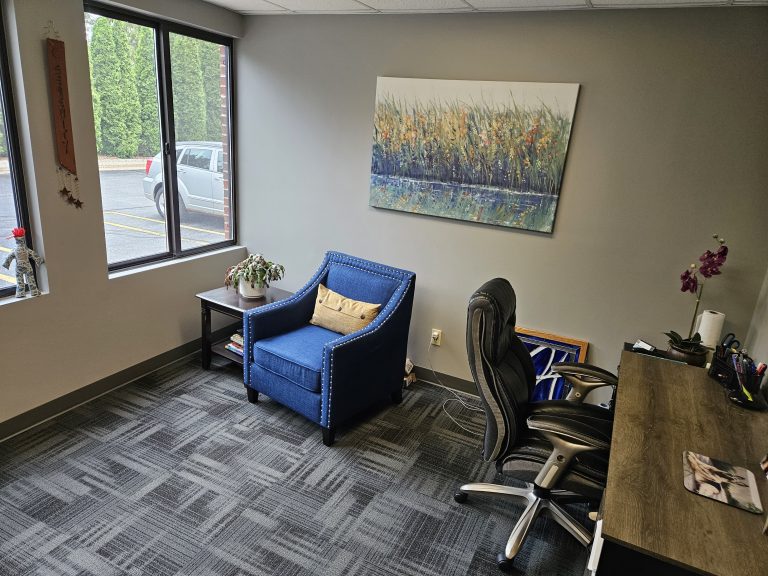 ADDICTION TREATMENT SERVICES MIDLAND MI
At J & A Counseling and Evaluations, Inc., we provide a comfortable and down to earth environment for our clients. All of our services require an intake session that is an initial gathering of personal information, creation of therapy goals, and discussing the best options for your treatment. We offer flexible scheduling. Our goal is to get you started with professional counseling services quickly and with no hassle.
Clients have an option of working with professional and confidential therapists that specialize in various areas based on the counselor's experience and education. Individual counseling focuses on the personal growth of the client and assisting a client with self-awareness and insight into issues a client may be facing. Counselors have experience in a wide range of issues including but not limited to Substance Abuse/Addiction, Mental Health, Career/Employment, Anger Management, GLBT Matters, and Grief and Loss.
Some of the services provided by JACE include:
Individual Counseling
Family Counseling
Marital Counseling
Outpatient Substance Abuse Groups
Self-Control/Anger Management Sessions
Alcohol and Other Drug Class
Crime Doesn't Pay Class
Substance Abuse Evaluations
Secretary of State Driver's License Evaluations
Seminars/Presentations/Workshops
Interventions
If you are looking for professional, reliable, and effective counseling, contact J & A today. When you work with a J & A counseling professional, you will feel safe and comfortable. Contact us with any questions regarding our services or to schedule a consultation.
They were very professional and treated me with respect.
Primary Communities Served
Auburn
Bay City
Carrollton
Chesaning
Coleman
Edenville
Essexville
Frankenmuth
Freeland
Hemlock
Kawkawlin
Linwood
Merrill
Midland
Millington
Munger
Saginaw
Saginaw Twp.
Sanford
Shields
St. Charles
University Center
Vassar
Zilwaukee