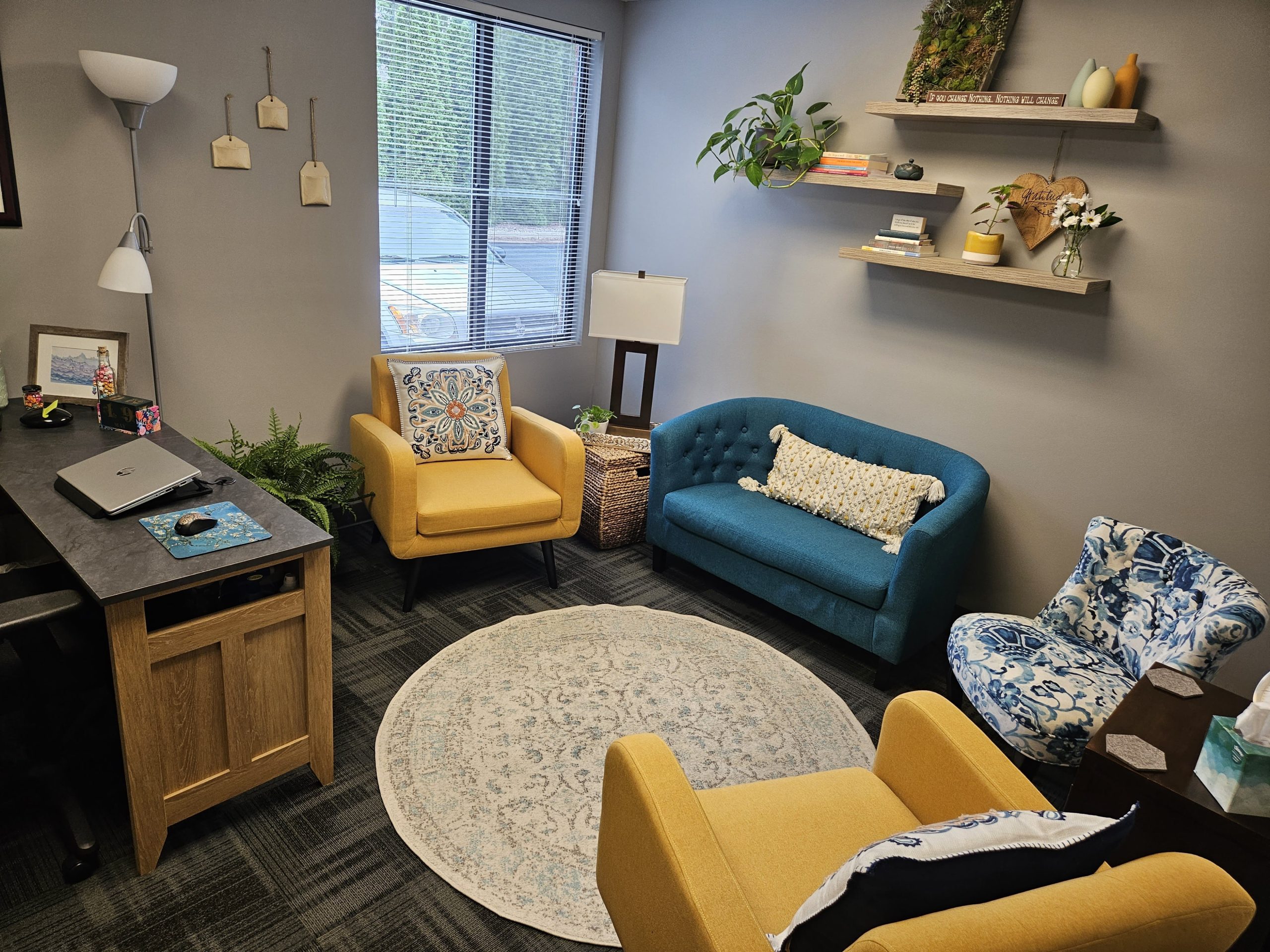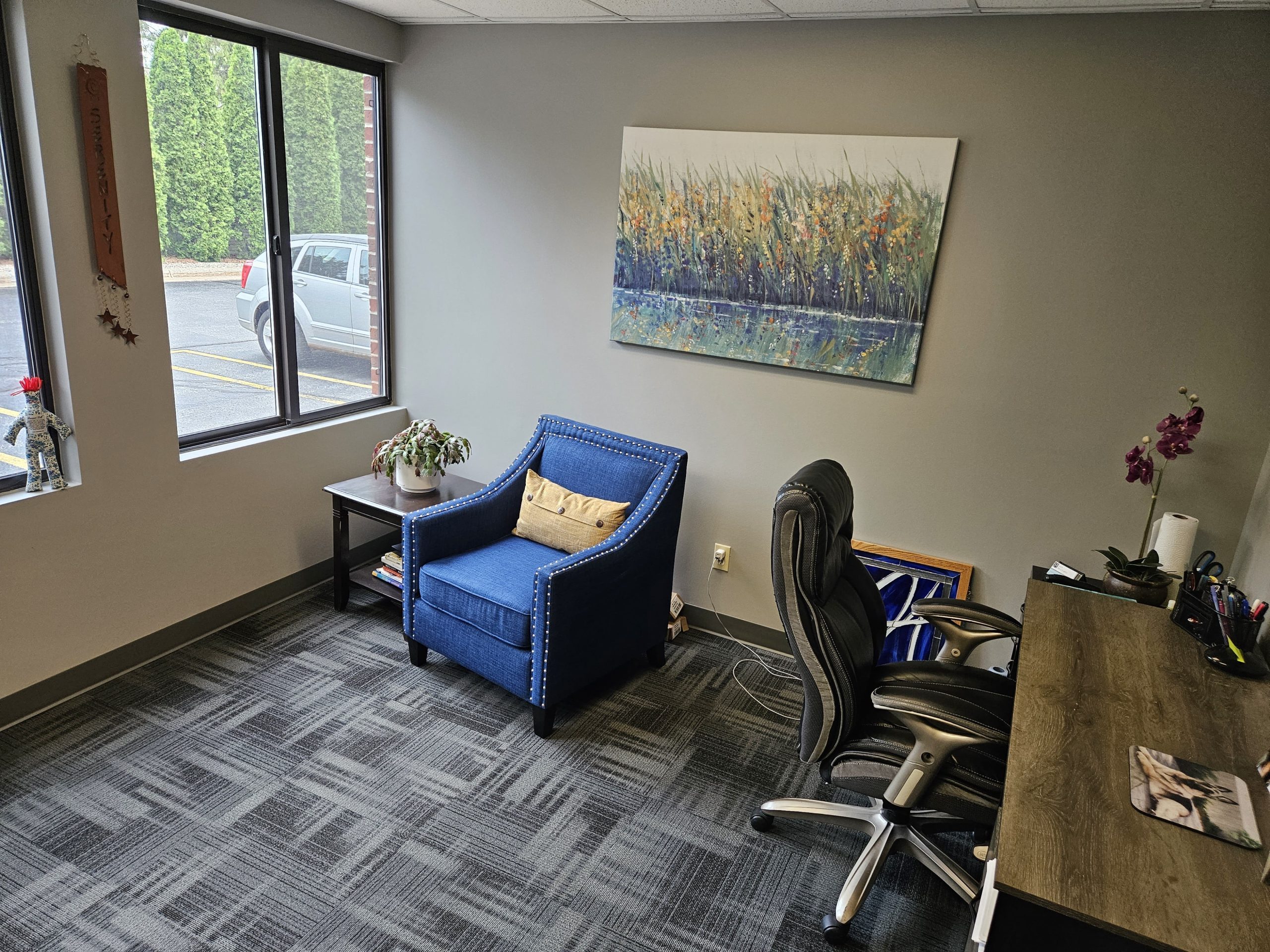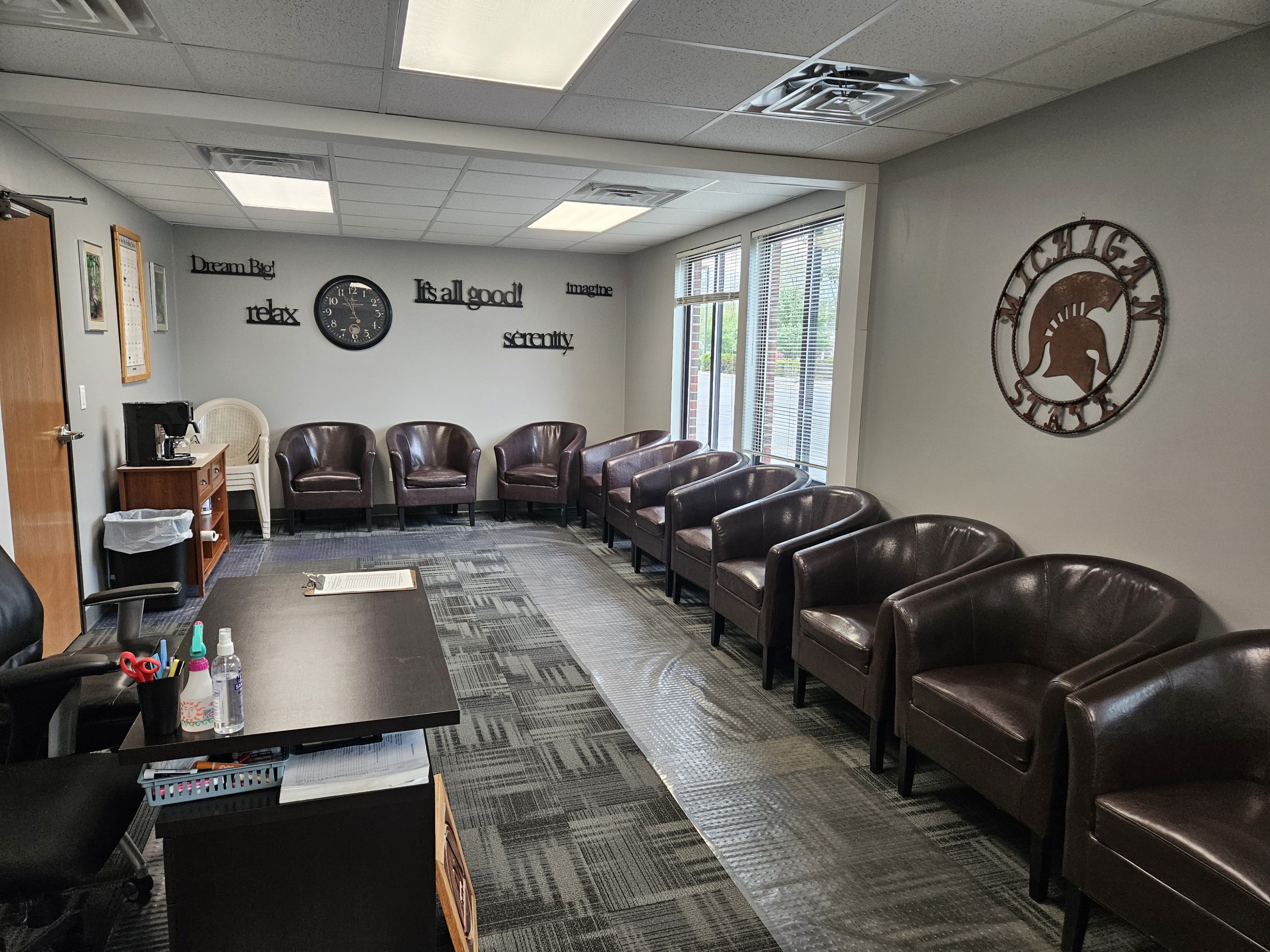 SUBSTANCE ABUSE SERVICES MIDLAND MI
Our mission is to provide professional and supportive treatment for any individual with cost-effective substance abuse and/or personal growth counseling services in a comfortable, confidential environment with effective and qualified therapists.
J & A Counseling and Evaluations, Inc. (JACE) is a privately owned and operated counseling agency located in Midland, Michigan. The agency specializes in substance abuse counseling, mental health counseling, family counseling, anger management and self-control counseling, substance abuse evaluations, and Secretary of State Driver's License evaluations. J & A has been providing counseling services since 2004, and has developed a great relationship with the Midland community. Each counselor has the required education, certification, and experience necessary for providing professional and confidential counseling services. We match each client with the appropriate counselor based on the area of specialty the client is requesting. We value confidentiality, honesty, and respect for all of our clients.
J & A COUNSELING AND EVALUATION VALUES
Respect
Honesty
Confidentiality
Flexible Scheduling
Affordable Rates
One-on-one counseling sessions
Comfortable environment
If you are looking for professional counseling with specialization is substance abuse, addiction treatment, and mental health services, contact J & A today. When you work with a J & A counseling professional, you will feel safe and comfortable. Contact us with any questions regarding our services or to schedule a consultation.
Office Phone: (989) 631-4092 Office E-mail: info@jacounseling.com
Address: 2603 W Wackerly Unit 2
Midland, Michigan 48640
At J & A Counseling and Evaluations, Inc., we provide a comfortable and down to earth environment for our clients. Doing this ensures effective services that are relatable, reliable, and retainable.
J & A Counseling and Evaluation offers professional and reliable Alcohol Testing Services. By offering easy and affordable alcohol screening, we are helping our clients achieve their goals.
J & A Counseling and Evaluation is located in beautiful Midland MI. We offer Alcohol and Drug screening and testing services to individuals and corporations.


I was arrested for drinking and driving and contacted JA to start counseling before going to court. Being proactive helped my court case and the counseling was helpful for me too.
Primary Communities Served
Auburn
Bay City
Carrollton
Chesaning
Coleman
Edenville
Essexville
Frankenmuth
Freeland
Hemlock
Kawkawlin
Linwood
Merrill
Midland
Millington
Munger
Saginaw
Saginaw Twp.
Sanford
Shields
St. Charles
University Center
Vassar
Zilwaukee