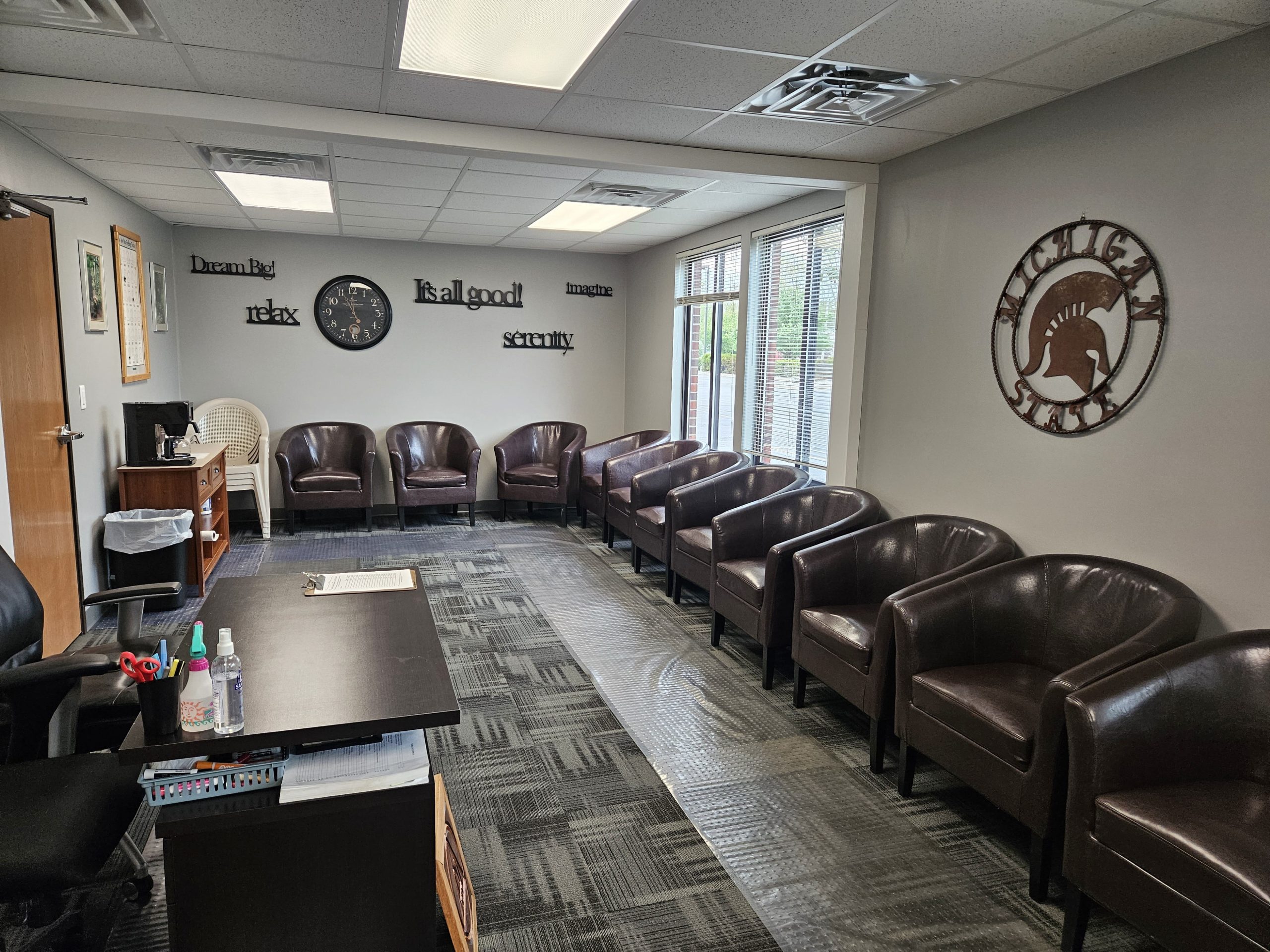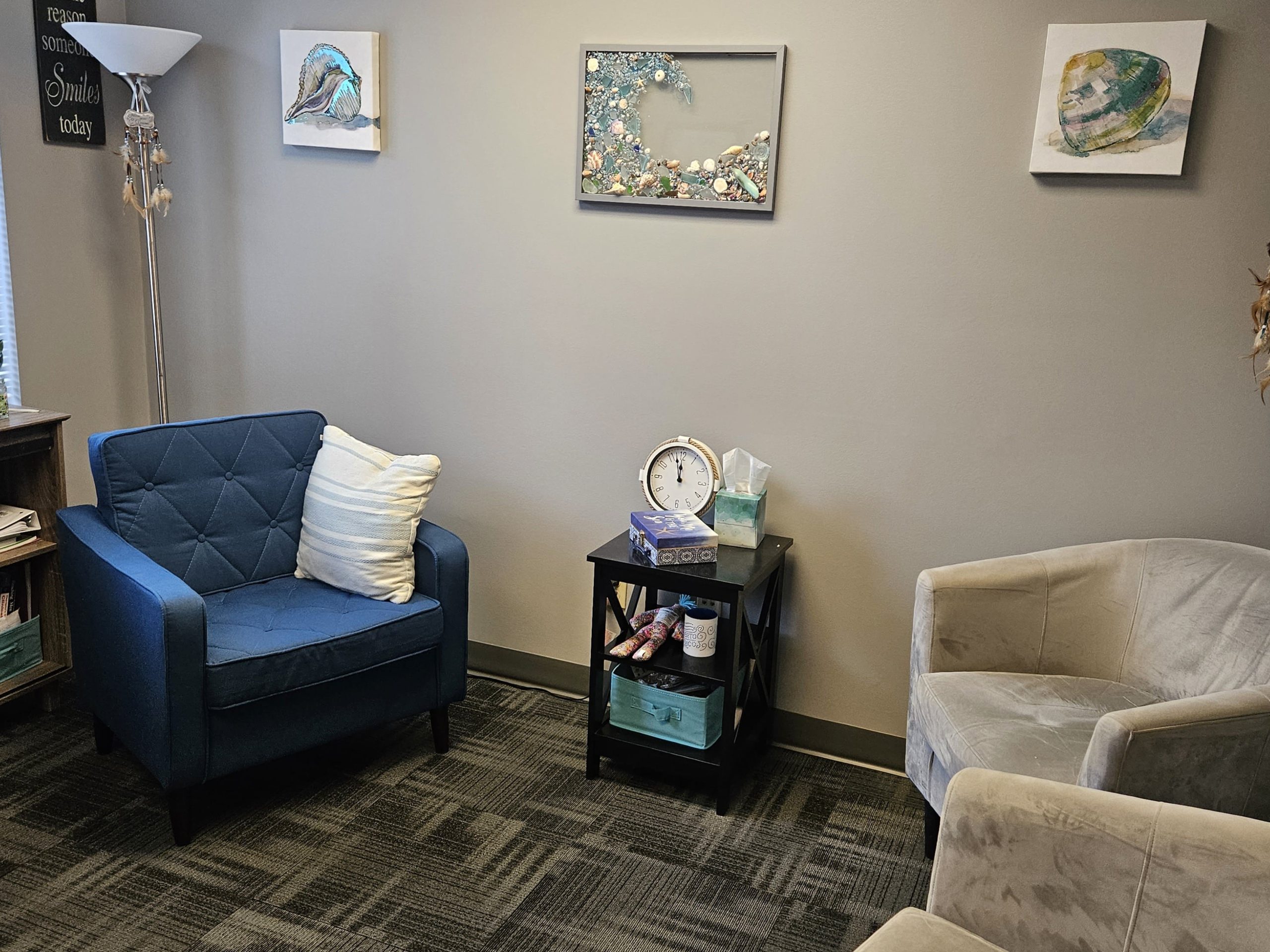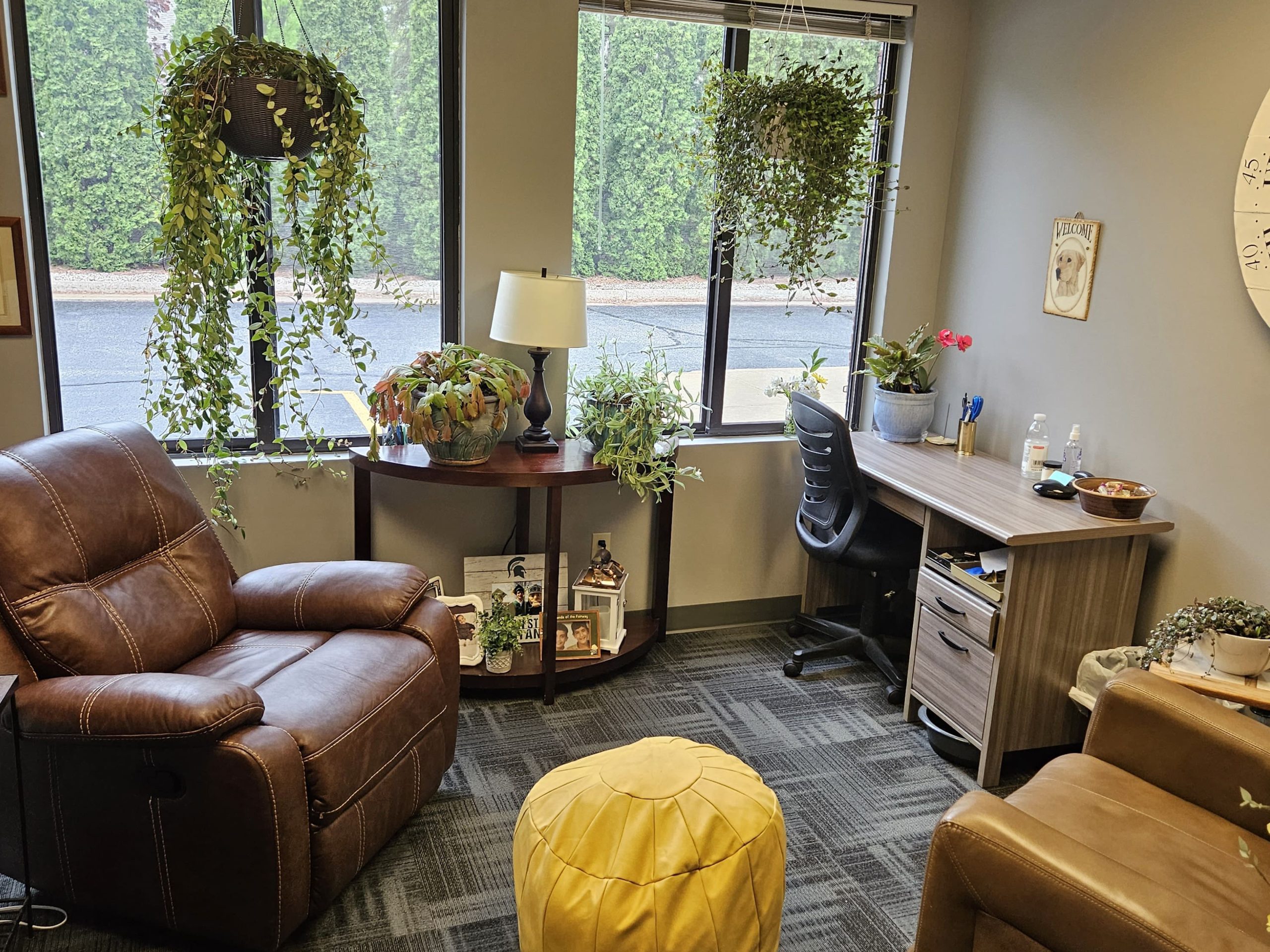 DRUG TESTING SERVICE MIDLAND MI
ON TESTING DAYS ONLY
Monday – Friday 5am to 8:45am Sat & Sun 9am to 11am
J & A Counseling and Evaluations, Inc. provides the "JACE Color Screen Line" for alcohol and drug testing. The Color Screen Line is an automated, randomized phone line for alcohol and drug screens. The Color Screen Line runs 365 days a year, including holidays.
Color Line Clients are asked to call (989) 631-2766 between the hours of 10:00 p.m. and 6:00 a.m. Our tests are witnessed to ensure authenticity of a client's test.
Drug Tests and Alcohol Tests available include:
Laboratory Drug Test
Laboratory Drug Confirmations
PBT Tests
Laboratory ETG Alcohol Test
Specialized Tests / Designer Drug Test
Laboratory 10 Panel required w/ 2 variables required by Secretary of State urinalysis
By offering easy and affordable drug screening, we are helping our clients achieve their goals. We want to help our clients get to the place they want to be and manage their health and wellness. We provide affordable, reliable, and easy screening and lab services.
JACE can help individuals recover from substance abuse. We offer one-on-one counseling and group therapy; both are highly effective in substance abuse recovery. We also offer counseling services that can assist in recovery from overdose. For recommendations on rehabilitation centers, contact us today. We work with many great companies in this field and will not refer a client to anyone or anywhere we do not trust. If you, or a loved one, are facing the challenges associated with substance abuse, contact JACE today for professional and reliable counseling, and screening and lab services.
If you are looking for professional, reliable, and effective counseling and screening services, contact J & A today. When you work with a J & A counseling professional, you will feel safe and comfortable. Contact us with any questions regarding our services or to schedule a consultation.
They were very professional and treated me with respect.
Primary Communities Served
Auburn
Bay City
Carrollton
Chesaning
Coleman
Edenville
Essexville
Frankenmuth
Freeland
Hemlock
Kawkawlin
Linwood
Merrill
Midland
Millington
Munger
Saginaw
Saginaw Twp.
Sanford
Shields
St. Charles
University Center
Vassar
Zilwaukee