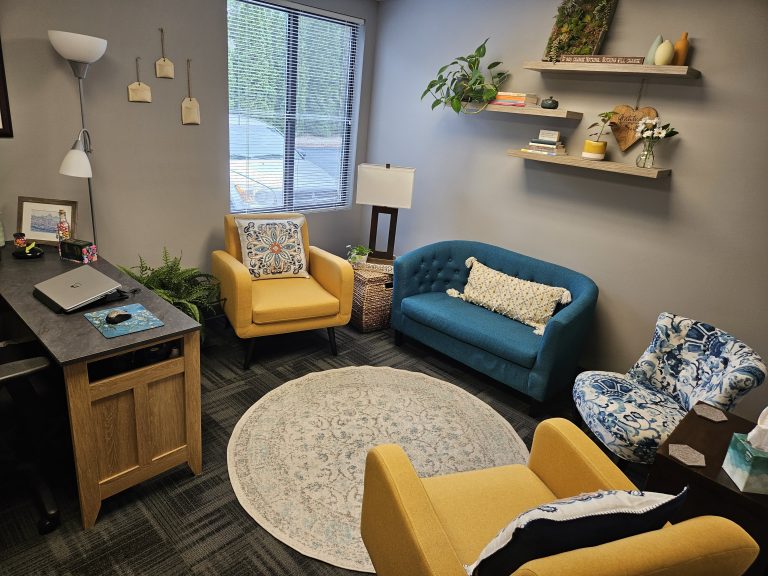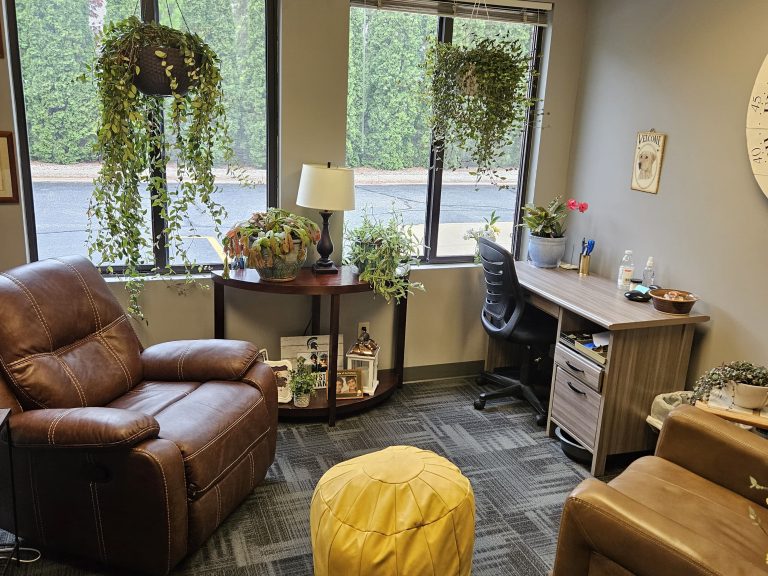 DRUG & ALCOHOL EVALUATIONS MIDLAND MI
State of Michigan Drivers License Appeal Request for a Hearing
Jolene Pickelman, MA, LPC, Since 1993 has been completing the substance abuse drivers license evaluation for clients appealing to the State of Michigan for restoration of their drivers license.  She is dedicated to thoroughly gathering all necessary information to increase the clients chance of regaining their driving privileges.  Jolene works closely with many attorneys who are representing clients at the drivers license hearing.  The required urine analysis can also be completed at the timeof the evaluation at J & A Counseling and Evaluation, INC
Substance Abuse Evaluation for Clients with a pending legal offense, Custody disputes and employment suspensions:
Angela Volk, MA, LPC , Since 1993 has been completing substance abuse evaluations for clients that have been charged with drunk driving, driving under the influence of drugs, possession of drugs, minor in possession and other alcohol related charges.  Completing a substance abuse evaluation can be beneficial to the client as they go through their legal proceedings.  Angela works closely with many attorneys who are representing the client and also receives various referrals from court systems in the Mid Michigan area.  A substance abuse evaluation is also completed for those involved in a custody dispute and employment suspensions. 
They were very professional and treated me with respect.
Primary Communities Served
Auburn
Bay City
Carrollton
Chesaning
Coleman
Edenville
Essexville
Frankenmuth
Freeland
Hemlock
Kawkawlin
Linwood
Merrill
Midland
Millington
Munger
Saginaw
Saginaw Twp.
Sanford
Shields
St. Charles
University Center
Vassar
Zilwaukee